Transforming Smiles…and Lives!
Orthodontic care should be more than just straightening teeth—it should be a transformative experience that boosts your self-esteem and confidence in your appearance. At Midland Orthodontics, Dr. Yoo and his team believe that the right orthodontic care can be fundamentally life changing, and he is committed to delivering care that meets the highest standards. He understands that orthodontic care is a journey, and he will be with you on it every step of the way until your perfect smile is achieved.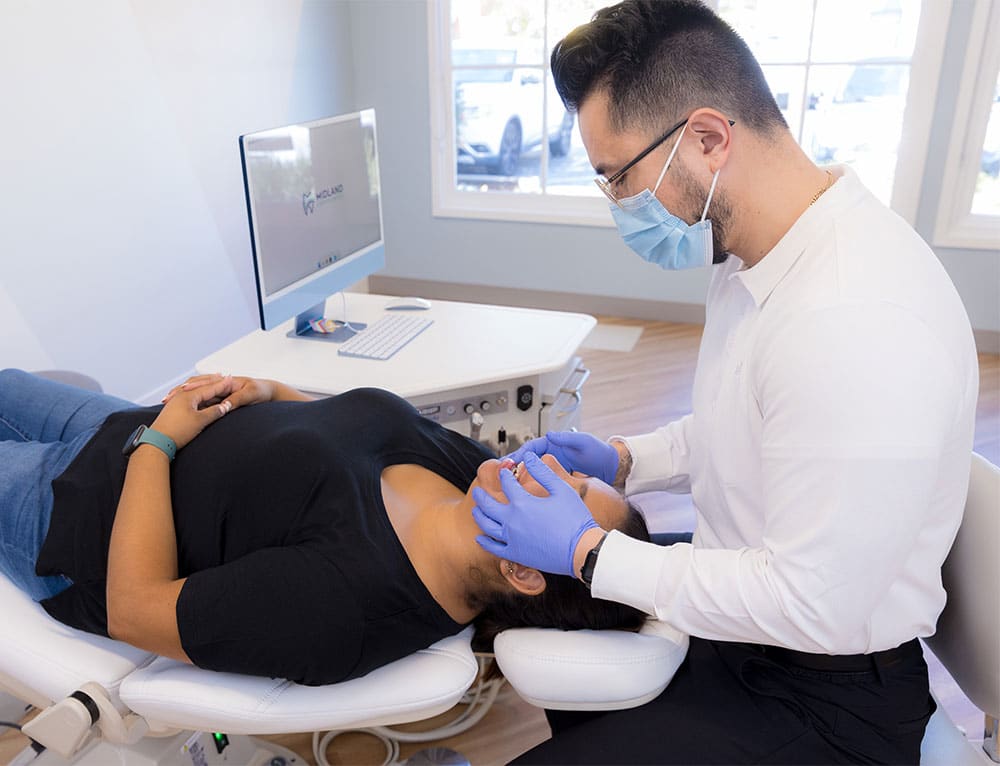 Compassionate Care in a Modern Practice
At Midland Orthodontics in Poway, CA we provide a warm, friendly atmosphere in a clean, modern environment that offers the most innovative orthodontic services. Dr. Yoo and his team will ensure that your entire orthodontic experience is as memorable and pleasurable as your resulting, beautiful smile. We will ensure that you feel welcome, comfortable, and informed throughout every step of your orthodontic journey.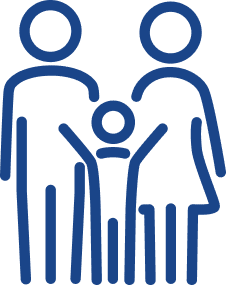 Why Patients of All Ages
Go to Midland Orthodontics
Some of the most common reasons patients come to us are to correct overbite or underbite, resolve crowding or spacing issues, treat crossbites, or correct relapse in previous treatment results. Some patients are interested in achieving facial and smile "harmony." If you feel you could benefit from resolving orthodontic issues, we can help. We provide care for patients of all ages, ranging from children and teens to adults in their 20s, 30s…all the way to their 60s and beyond. It is our dedication to this kind of inclusive, wide-ranging care that makes Dr. Yoo the premier orthodontist in Poway, CA.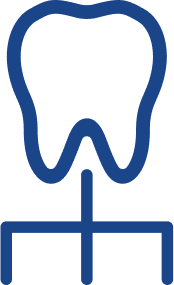 Understanding
Your Options
Listening and responding to your concerns is an important part of your care at Midland Orthodontics. Dr. Yoo is committed to ensuring his patients know all their treatment options. Starting with the consultation process and continuing to the end results, he provides guidance throughout every orthodontic procedure to ensure patients fully understand the process and outcomes. Dr. Yoo prides himself on explaining the different processes and making sure you are comfortable during each step. At Midland Orthodontics, it is important that you feel comfortable and confident with each decision.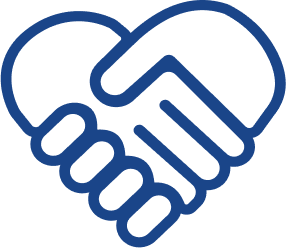 Our Philosophy
of Care
We have all heard the Golden Rule: "Treat others as you would want to be treated yourself." Dr. Yoo puts this philosophy into action by practicing compassionate care in a friendly environment. Dr. Yoo takes great care to explain procedures to patients in an honest, forthright manner. Many practices may boast that they treat you like family, but it is something we really do at Midland Orthodontics.
Caring for Your Smile
Our orthodontic office in Poway, CA understands the role technology plays in creating a beautiful smile. Some of the services we provide include clear aligners (Spark and Invisalign®), braces (clear, traditional, and lingual), temporary anchorage devices, surgical and emergency orthodontic care, and Botox therapy for TMJ/TMD issues. Successful orthodontic treatment that incorporates technology, a warm and friendly staff, and the highest standard of care in a modern practice result in the personal satisfaction evident in our patients' smiles.