Enjoy the Journey to a Beautiful Smile
Our friendly and experienced team provides exceptional orthodontic care…every step of the way.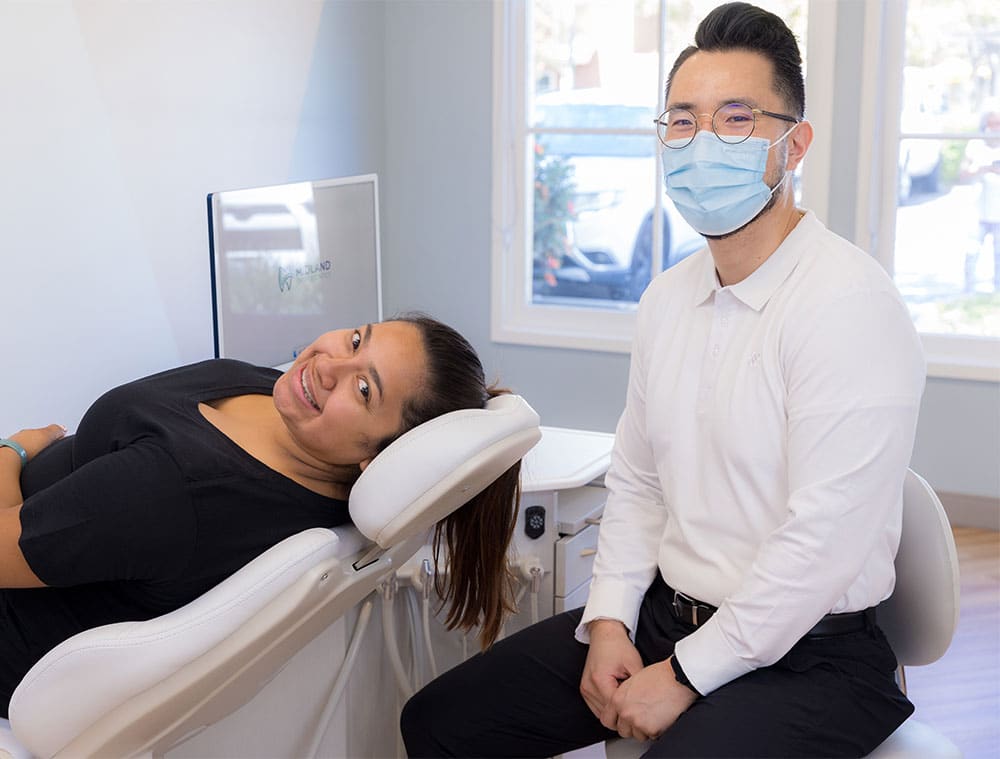 Learn and Laugh at Midland Orthodontics
The modern, hip vibe at Midland Orthodontics begins with the inviting, open-concept glass-walled office and continues with Dr. Yoo's easygoing and friendly attitude. Expect to learn—and maybe even laugh—as Dr. Yoo and his team discuss your care with you.
Finally…an Orthodontist Near You
Once you become a patient at Midland Orthodontics, there's no need to search for "an orthodontic office near me." You will already be home! Excited to be part of the Poway healthcare community, Dr. Yoo and his team are looking forward to meeting you and your family to give you the smile of your dreams.

Financial Options
We currently offer flexible payment options including some insurance policies and cash pay. Please connect with us today to explore which financial option will best suit your needs.

New Patient Forms
To save time and to make your first appointment with us enjoyable, we welcome you to review and complete our required new patient forms by selecting the appropriate button below. You may also complete the forms through the patient portal when scheduling your appointment.