Enjoy the Journey to a Beautiful Smile
Our friendly and experienced team provides exceptional orthodontic care…every step of the way.
The Cornerstone of Care
The cornerstone of Dr. Yoo's practice is treating people right, whether they are his patients or his team in the office. At Midland Orthodontics, educating patients during their consultation and throughout their orthodontic journey is a top priority for Dr. Yoo, as is ensuring patients fully understand everything about their treatment.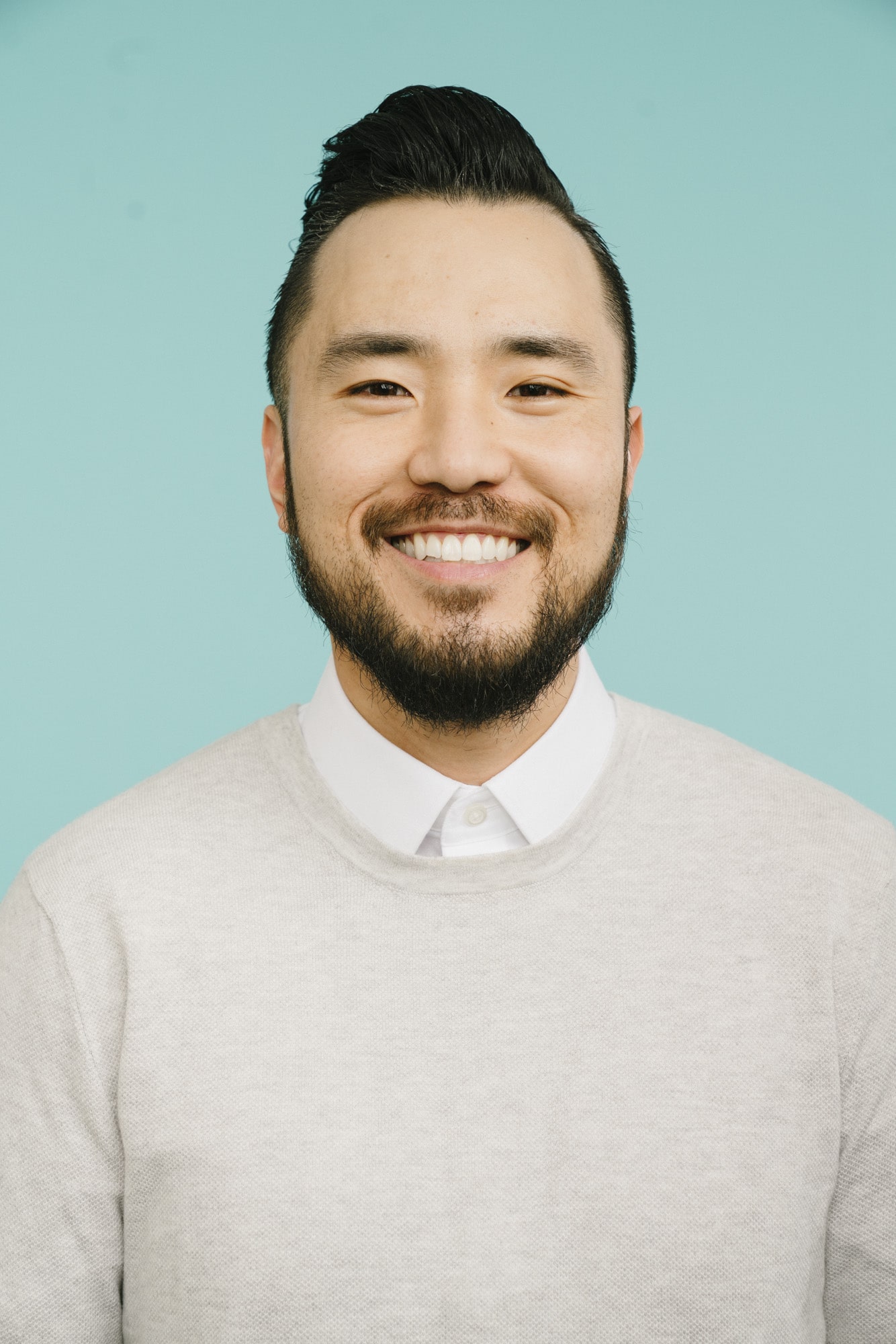 Ethan J. Yoo, DDS, MSD
Dr. Ethan Yoo is a highly skilled and compassionate orthodontist in Poway, CA dedicated to providing his patients with a pleasant orthodontic journey that ends with a beautiful smile.
A native of the Bay area, Dr. Yoo earned his Bachelor's degree in Biology from the University of California, Berkeley. After graduating from UC Berkeley, he started his dental career by working as an orthodontic assistant for 3 years. It was there that he discovered the transformative power of orthodontics on people's oral health and overall self-esteem.
Inspired by the positive impact he could make on other people's lives, Dr. Yoo decided to pursue his dream of becoming an orthodontist. He attended the University of the Pacific School of Dentistry where he earned his dental degree with High Honors.
Dr. Yoo was then accepted into the Orthodontic Residency program at the University of Colorado, Anschutz Medical Campus, where he received extensive training in traditional orthodontic treatment, Invisalign® or clear aligner treatment, orthognathic jaw surgery, temporomandibular joint (TMJ) issues, facial esthetics and harmony, and orthodontic miniscrew implants.
Fully committed to his patients' smiles, Dr. Yoo believes in taking a lifelong approach to learning and education in orthodontics. To that end, he takes many advanced courses each year to enhance his skills and provide patients in Poway, CA with the most up-to-date orthodontic treatments.
Awards and Affiliations
Graduated with High Honors from the University of the Pacific School of Dentistry
Phi Kappa Phi Honors Society
Tau Kappa Omega Dental Honors Society
Active member of: